Industry events
17th Financial Technology and Innovation Conference
30 August - 01 September 2017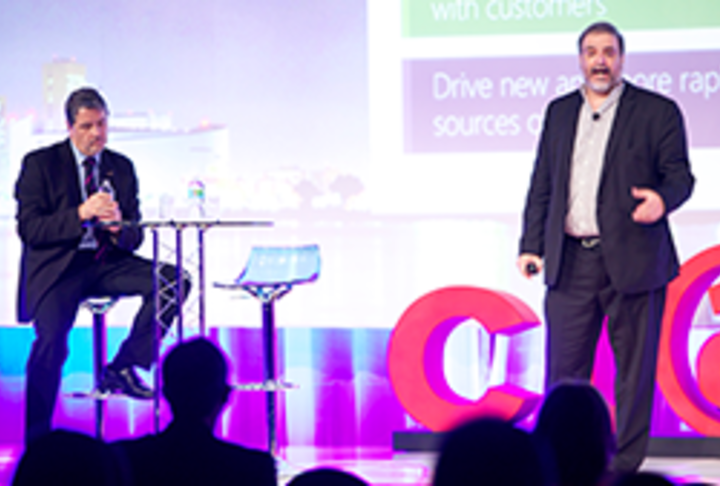 Attendees will learn insights and network with the best and the brightest high-level executives from the IT Financial Industry. Each day, technology and Innovation becomes an even more essential tool for financial institutions seeking to grow for years to come. The 17th Annual CL@B 2017 Conference is the largest Latin America technology and innovation event featuring networking and learning platforms for the financial industry. The conference is a traditional bridge connecting Latin America and the world.
The conference is being presented by the Florida International Bankers' Association (FIBA), a non-profit trade association that provides comprehensive support to the global financial services industry through education, conferences and advocacy. Felaban is the main organizer.
The keynote speaker is Chris Skinner, an independent commentator on the Financial Markets and Fintech, of the Finanser LTD.