Organizations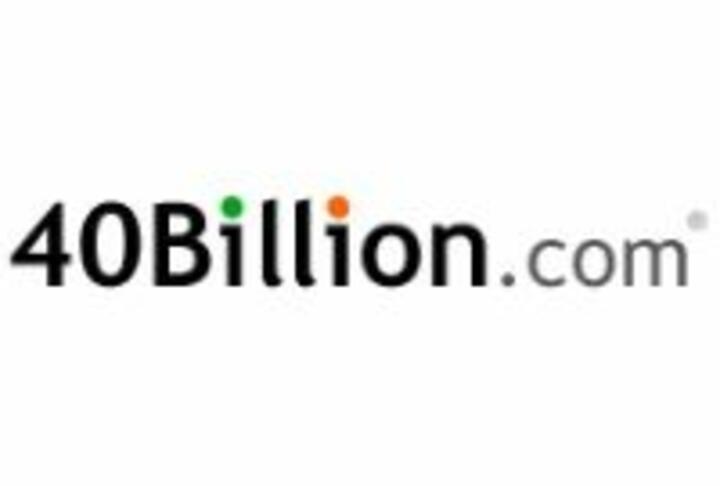 40Billion is the social network of entrepreneurs, business leaders, and creative people.
In 2008, 40Billion launched as a business fundraising platform to introduce crowdfunding to U.S. small-business and startup entrepreneurs seeking to raise money. The 40Billion platform facilitated more than $100 million in raises successfully over the next 4 years. We recently spun off our U.S. crowdfunding business in 2013, and we have expanded 40Billion as a social networking platform for entrepreneurs worldwide.
40Billion is an easy way to build your network of contacts, share information about topics you care about, and promote yourself, your business, and your creations to the world.