Articles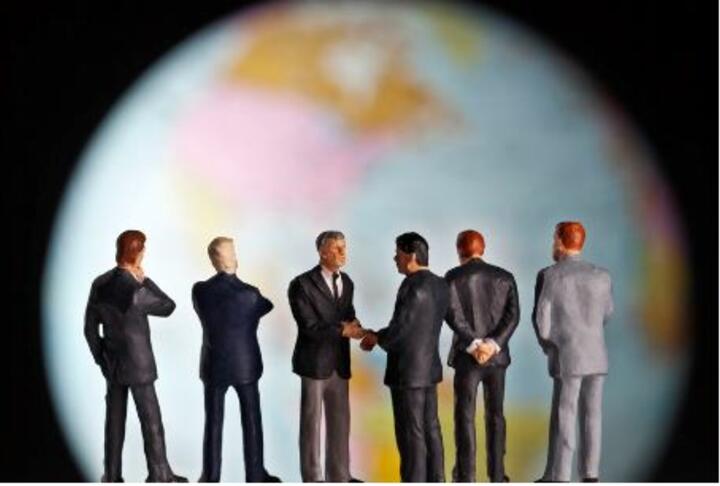 Alternative Lenders Spread Their Wings Internationally
As alternative lending gains global traction, a growing number of U.S-based alternative lenders are exploring international growth, with large companies like OnDeck, Kabbage and SoFi leading the way.
Some alternative lenders have begun their expedition closer to home by extending their reach into Canada. Others are traveling farther beyond to parts of Europe and Australia, for example, while others are eying eventual growth in Asia.
Propelling the opportunity is the fact that a number of international banks are still unprepared to offer online lending on their own and thus are more amenable to partnerships with U.S.-based alternative lenders, according to Rashmi Singh, senior manager in the wealth management practice at EY.
It also helps that the options for local partners are somewhat limited. "There are not a lot of digital lenders [outside the U.S.] at the same level as some of the folks here," Singh says.