Articles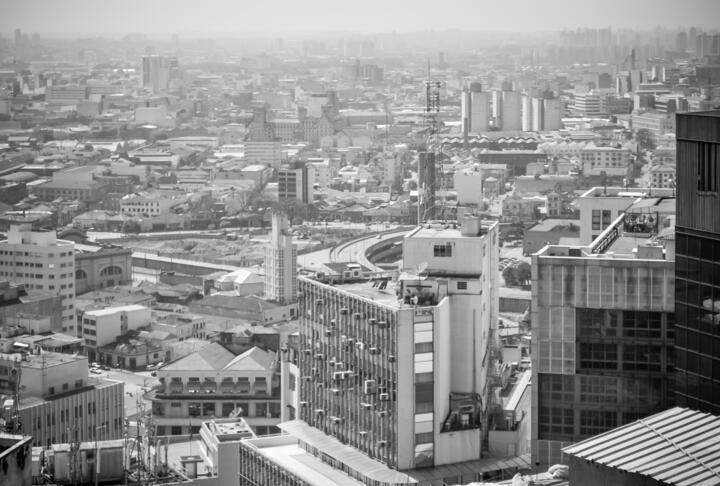 Brazil, a Hard Nut to Crack for Digital Banks?
Brazil, the Latin American superpower and force to be reckoned with. The Portuguese-speaking titan in the midst of a sea of Spanish speakers, and that's just the tip of the iceberg.
A vast expanse of country with some 204 million inhabitants, Brazil is fundamentally self-sufficient and can afford not to look too far beyond its borders for innovative inspiration, not only because as far as innovation goes, they are some of the continent's heavyweights, but also because the average Brazilian is a decidedly 'local' person. The choice of digital banking provider, in particular, is for most a no-brainer, opting for homegrown varieties over American or European alternatives. Could it be that the sheer size of the country and its densely populated major cities - São Paulo, the country's financial hub, has a population of 40 million - leads Brazilians to veer towards more personalized, inward-looking banking services? Perhaps this is the only way they achieve a sense of being a marginally bigger fish in a somewhat smaller pond.