Articles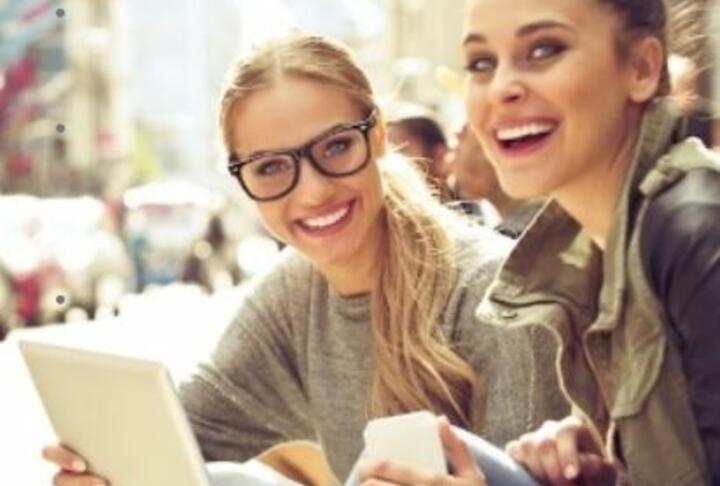 Bridging the gap: connecting banks and women
Consider the following statistics:
Women make 89% of the banking decisions for their families.
Just 20% of female breadwinners said they were "very well prepared" to make financial decisions, versus 45% of their male peers.
Women will control two-thirds of the consumer wealth in the U.S. over the next decade and be the beneficiaries of the largest transference of wealth in US history.
Numbers speak for itself. On the opposite spectrum, there's still so called "data fortress" in the financial sector. There are whispers about how much treasure and insightful data it contains about marketing financial services to women, but few banks have understood it right and under-target women segment. What happened here? We decided to ask Gemma Cernuda and start connecting the disconnected.