News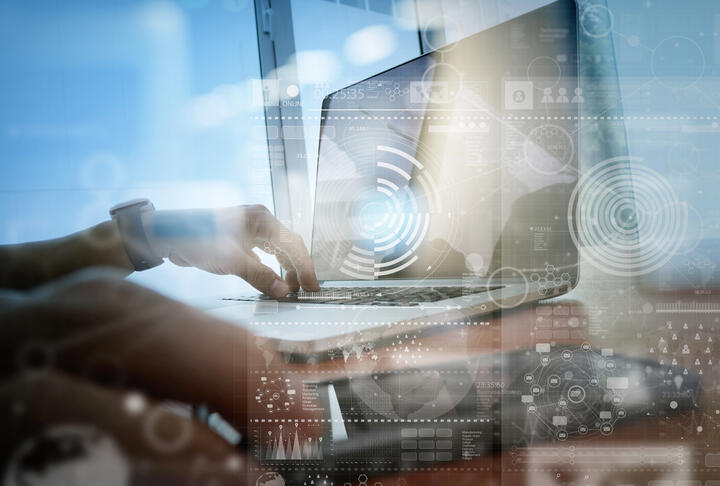 DNB says its future is to become a "technology company with a banking licence"
Having cut half of its branch network in 2016 to focus on digital development, Norway's DNB is rolling out a range of incubation and startup initiatives to accelerate its vision of becoming "a technology company with a banking licence".
In the first half of the year, DNB reduced the number of branch offices in Norway from 116 to 57 to reflect changing customer behaviour.
"While the use of digital services has exploded in recent years, there has been a prolonged decline in the number of visitors to our branch offices," says Rune Bjerke, group CEO. "Ninety per cent of Norwegian banking customers no longer use branch offices for their daily banking needs. Nine out of ten Norwegians cover their banking needs online, and an increasing number now use their mobile phone or tablet."