Articles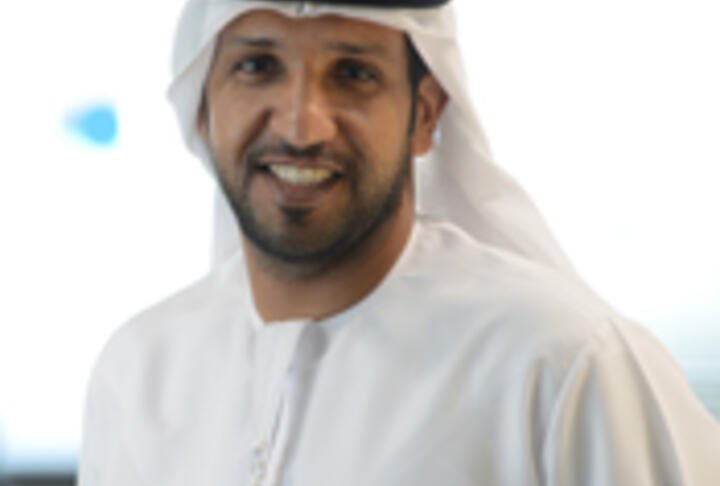 Emirates Islamic Bank Leverages Blockchain To Reduce Cheque Fraud
Emirates Islamic Bank has integrated blockchain technology into cheques to strengthen their authenticity and minimize potential fraud. Referred to as 'Cheque Chain," the bank, like others are looking at opportunities to increase efficiency, cut costs and improve customer services. New business opportunities are also presenting themselves, especially related to identity.
Clarity around the true value of blockchain in the financial industry is appearing. Some of the top areas include trade finance, cross-border payments and KYC/AML of applications for distributed ledger technology in financial services.
The Bank's Cheque Chain is in its pilot stage, with more phases expected.