Publications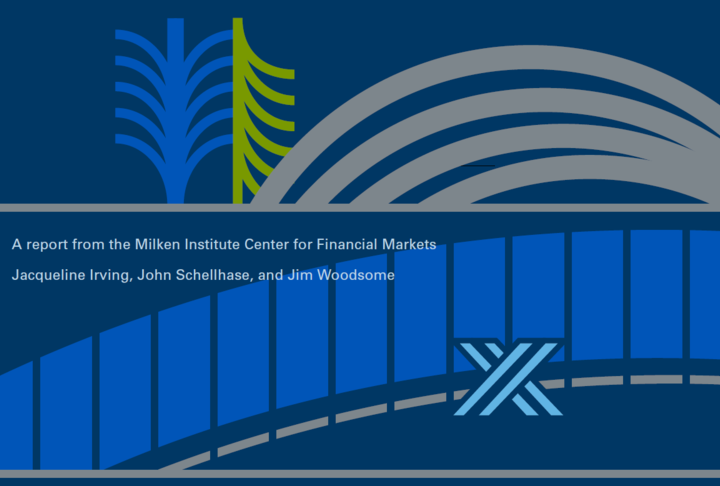 Exchanges Support the Growth of Small and Medium-Sized Enterprises? Lessons from India, South Africa, and Jamaica
The World Federation of Exchanges (WFE), jointly created a survey with the Milken Institute Center for Financial Markets to compare how approaches to SME boards have varied across countries. They conducted this evidenced-based research, believing that prior to, there was very little data at the country level that comprehensively examines the effectiveness of SME exchanges from the perspective of listed and unlisted SMEs themselves.
The team surveyed listed SMEs on the SME boards and main markets of three focus countries—India, Jamaica, and South Africa—to compare why these firms list, whether they have had better access to finance since going public, and whether their post-listing experience has met their expectations.
WFE and Milken looked at whether, and to what extent, SME platforms are "graduating" SMEs—that is, incubating them for later listings on the main board.