News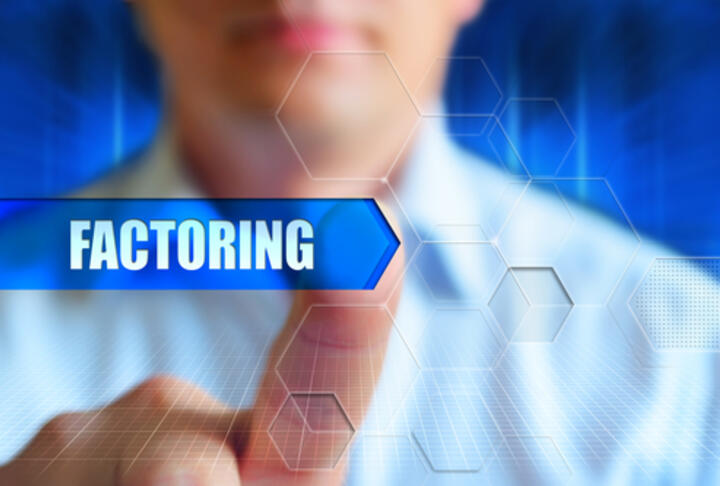 Factoring services can bridge SME gap in Africa
Factoring services can bridge the gap in the financing of small and medium-sized enterprises (SMEs) in Africa by addressing the challenges the SMEs face in accessing funding for business activities.
This is according to Kanayo Awani, Managing Director of the Intra-African Trade Initiative of the African Export-Import Bank (Afreximbank).
Awani was speaking during a high level business discussion held in Douala, Cameroon.
Awani, who was speaking on 30 March during the opening of a two-day factoring promotion seminar organised by the Bank, said that the effectiveness and potential of factoring services to support SMEs became even higher during periods of financial distress and that, because of its unique features, factoring was well-suited for facilitating financial inclusion of SMEs.