Articles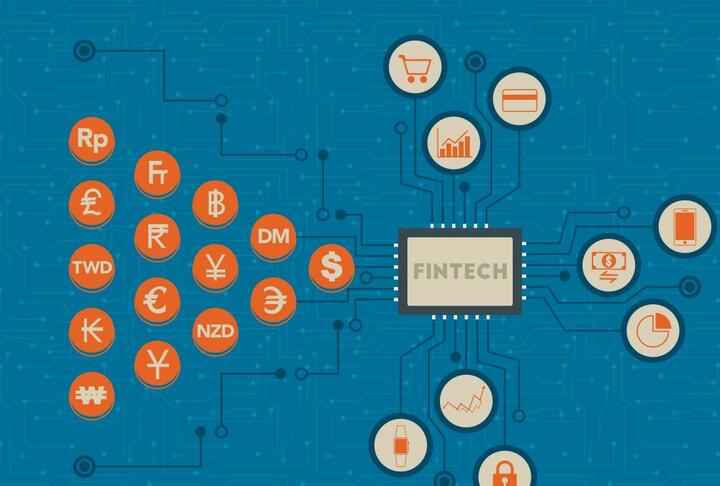 FinTech Startups Need a Localized Approach to SME Lending
The focus of the entire product design of digital lending platforms and fintech startups, needs to shift towards interaction led rather than merely being transactional in nature. Banks have traditional had an advantage over other financial service institutions because banks are viewed as trusted advisors to the customer. In order for fintech to reach repeat business, they must create a localized approach to SME lenders, much like how banks do.
Anxiety is another factor. Business owners worry about money and whether they will receive a loan. Therefore, digital lending platforms needs to build the entire onboarding experience in such a way that it makes SMEs furnish information which can be used on the fly to predict their likelihood to get a loan as well as terms.
Items like these can significantly improve financing options for SMEs and the providers who seek their business.