Videos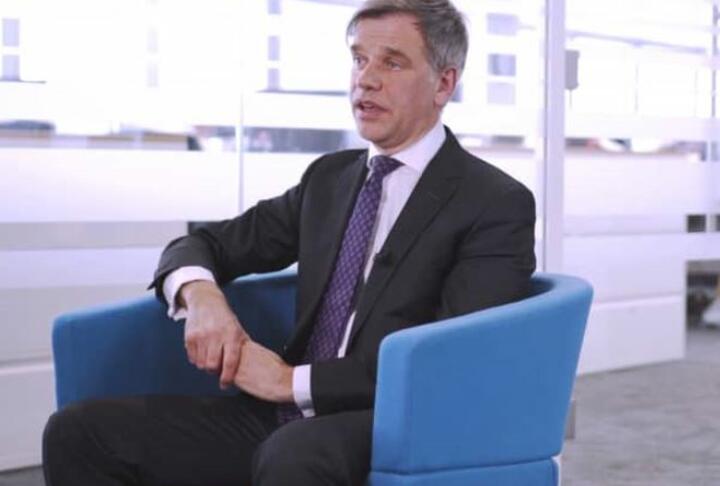 ICAEW and British Business Bank launch SME digital finance guide
ICAEW and the British Business Bank (BBB) have teamed up with more than 20 other business organisations to help SMEs find the best options for financing growth
Together, they have released the latest version of the Business Finance Guide – a Journey from Start-up to Growth, in print and digital form, in an effort to persuade small businesses that there is finance out there beyond the high street banks.
Currently, the majority of SMEs contact just one provider – their main bank – when seeking finance, despite their growing frustration with the banks' unhelpfulness.
A recent survey from Amicus Finance showed that 16% of 400 SME business owners were turned down by a mainstream lender, while 31% said their inability to secure finance terms with the bank had meant they lost out on a deal or investment opportunity.
Yet there is a plethora of alternative finance sources available which are now becoming more mainstream and which would lend a more sympathetic ear to the finance needs of SMEs, ICAEW and the BBB believe.
The two organisations and their partners on the project, which include the likes of the London Stock Exchange, Innovate UK, the Forum of Small Businesses and the CBI, together represent more than five million UK businesses.