News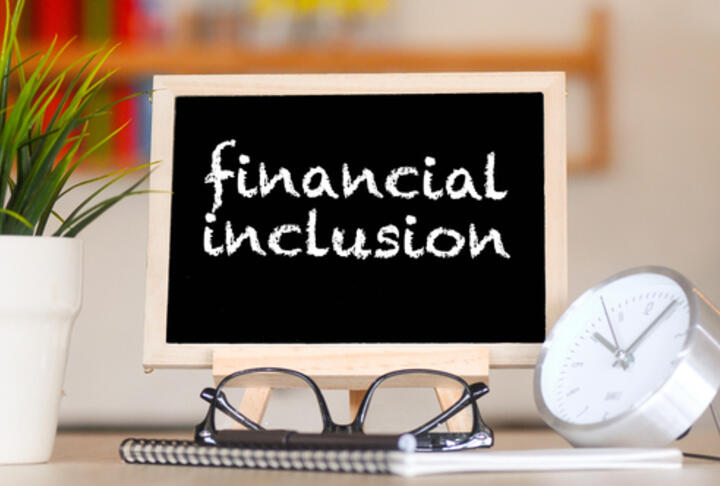 IFC and Ant Financial to Enable Digital Financial Inclusion in Emerging Markets
IFC, a member of the World Bank Group, and Ant Financial Services Group, one of the world's leading tech companies and parent company of Alipay— signed a memorandum of understanding to increase support to digital financial solutions to make basic financial services more accessible in China and other emerging markets.
Building on an already strong relationship, the MoU will elevate the partnership to a new level for stronger development impact.
IFC and Ant Financial have previously partnered to extend microcredits to small and women-owned businesses in China. Under the new MoU, the two parties will strengthen their collaboration for inclusive digital finance, green digital finance, business-environment enhancement, and credit-data analysis. IFC and Ant will also seek to replicate Ant's innovative business model in other markets through joint investments.