Industry events
India FinTech Awards 2018
30 November 2018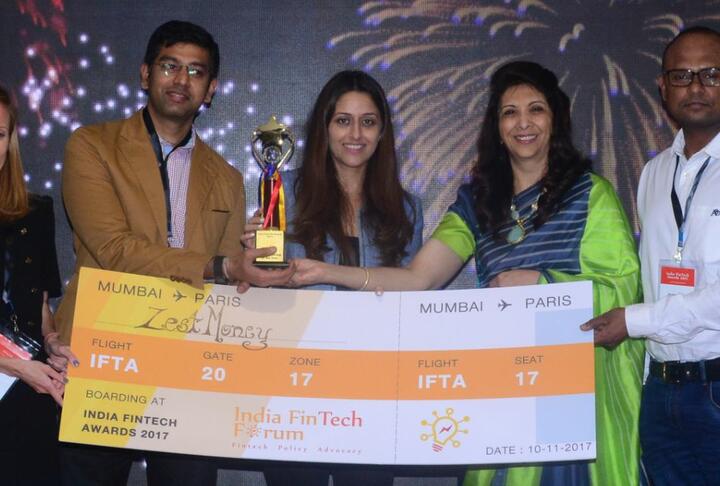 The India FinTech Awards (IFTA) will recognize the best in fintech on Nov. 30 in Mumbai. FinTech companies will have the opportunity to showcase their products, conduct a sales pitch and interact with investors, bankers and entrepreneurs.
One startup will be selected as the FinTech Startup of the Year and have the chance to present at LendIt FinTech 2019 in San Francisco, Calif.
Additional awards featured include: FinTech Rising Star, FinTech Leader of the Year, Woman Leader in FinTech, Best Corporate Innovation, Accelerator of the Year.