Articles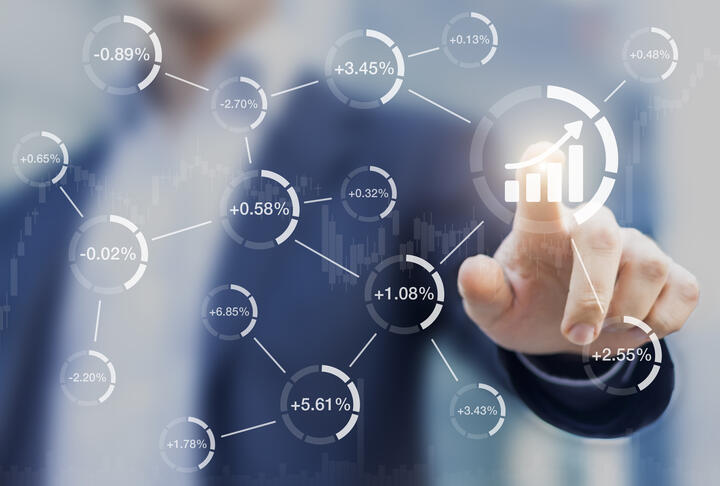 Financial Innovations in Turkey, Interview with BKM CEO,
Could you please tell us a bit about the banking sector in Turkey?
We may describe Turkish banking sector as strong, innovative, modern and well-regulated. Banks in Turkey have been highly enthusiastic about using new technologies to reach and engage with their customers. They are also very successful in adopting and launching innovative technologies for the first time in the world.
Over the last 15 years, Turkey has become one of the top three card markets in Europe in terms of total credit cards, debit cards, and point-of-sale (POS) terminals. As of January 2017, there are 58.8 million credit cards, 118.3 debit cards and 1.7 million POS terminals in the market.
As BKM, you run the payment rails for over half of the Turkish banks; what are the key trends you see in banking in Turkey?
BKM was established with the collaboration of public and private banks in 1990. The core functions of BKM were to manage clearing and settlement of card payment systems and to develop the rules and standards of card transactions in Turkey. All card issuer and acquirer banks are members of BKM since BKM is the one and only switching center in Turkey. We process half of the card transactions while the other half is processed by banks.
As technology brings changes to every aspect of our customers' lives, it also changes expectations for customer service in payment systems. Customers expect simple, secure, fast and convenient shopping and payment experiences.
As a result of it, digitalization, mobile, open APIs and Fintech (new collaborations with new business models) are the key trends in banking systems of Turkey which provide better experiences for customers