News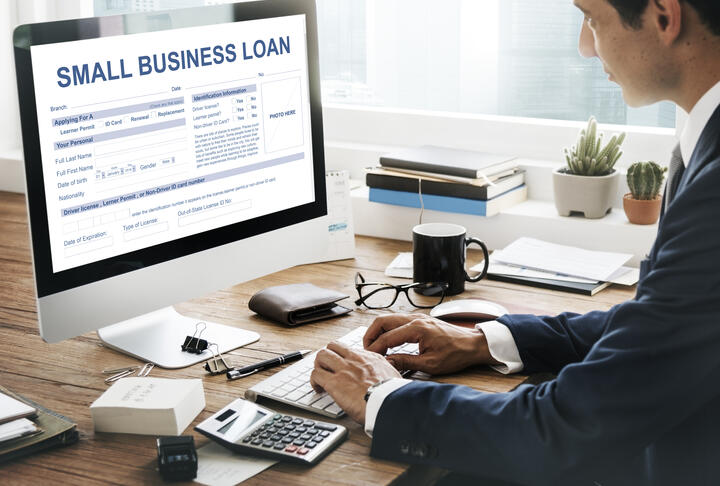 Member News: AMP Credit Technologies to Unveil Newest Version of CAIROS™ Lending Suite
AMP Credit Technologies announced today the unveiling of the latest version of its proprietary Credit Analysis Information & Risk Operations System ("CAIROS™") loan origination and portfolio servicing platform. CAIROS version 5.0 will be officially released to the public at the G-20's Global SME Finance Forum 2017 in Berlin, 1st November 2017.
The newest CAIROS version enhances the core Loan Origination System for loan automation across the entire origination process. Special new functionality permits the capture and analysis of loan application information, including paper application forms and supplementary documents, for a true "omni-channel" customer onboarding experience, across web, mobile and in-branch.
AMP will be offering live demonstrations of Version 5.0 at the Forum from 1-3 November, and attendees are invited to request an appointment for a private demonstration for their institution, by contacting david.rainsford@amp-creditech.com.