Our events
Members Only Webinar: SME Loan Process Automation
19 July 2017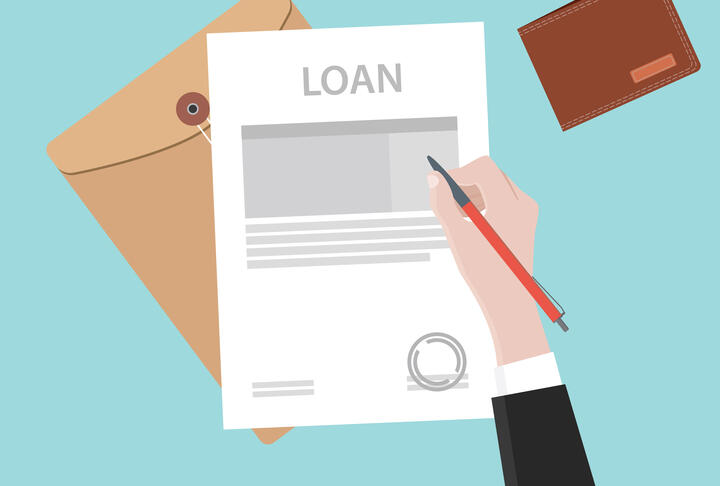 Join Raja Debnath, Global SME Banking Advisory Services Specialist at IFC and Thomas J. DeLuca, CEO of AMP Credit Technologies for a presentation and Q&A.
In today's competitive lending market, banks are looking for ways to offer services more quickly and cheaply as well as improve their profit margins. By using automation tools, banks can improve the efficiency of loan origination operations, whilst approving loans quicker, based upon robust credit analysis of new and existing data sources. Small business owner on their side are more and more willing to use intuitive customer-facing software programs for their commercial accounts.
Learn how AMP's proven proprietary loan management system leverages concepts and principles from microfinance, payment processing, social media, and 'big data' together with more traditional loan underwriting principles to help banks lend to their small business customers on a profitable and efficient basis.
About the speakers
Raja Debnath is the Global SME Banking Advisory Services Specialist at the International Finance Corporation (IFC). He provides technical expertise to financial institutions across SME Banking strategy, credit, risk, and product design. He provides thought leadership across multiple SME banking niches - supply chain finance, non-financial advisory services and digital finance for SME banking. He has over 18 years of international banking and advisory experience with financial institutions in the Middle East, Asia and Eastern Europe.
Thomas J. DeLuca is CEO of AMP Credit Technologies, a Hong Kong-based financial technology company which provides an outsourced processing platform for banks and other institutional lenders to lend to small businesses based upon their cash flow, on a profitable and scalable basis. Prior to founding Advanced Merchant Payments, he was a co-founder of Planet Payment, Inc., a multi-currency payment processor publicly-traded on the NASDAQ Stock Market.
---
Registration link has been shared with SME Finance Forum members via email and the Members App.
If you are a member of the SME Finance Forum and would like to attend the webinar, contact Sarah Chataing mchataing@ifc.org