Publications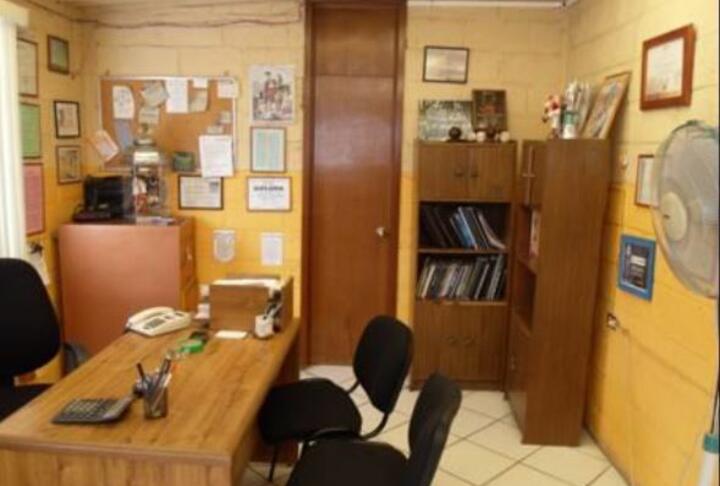 Policies for SME Growth: What Works, What Doesn't?
Small and medium enterprises (SMEs) employ about half of the workforce in developing countries. SME growth may thus raise incomes for many low-income households. But SMEs often face significant constraints to growth relative to large firms ranging from excessive red tape to limited access to finance.
In this talk, Miriam Bruhn will discuss empirical evidence on commonly used policies for SME growth. Miriam will cover policies that work and policies that don't in the areas of regulation, access to finance, and business practices. Encouragingly, evidence from Mexico, Georgia, Peru, and elsewhere shows that there are a number of programs that governments can implement to support SME growth. She will also highlight implementation challenges and caveats for some of these policies.