News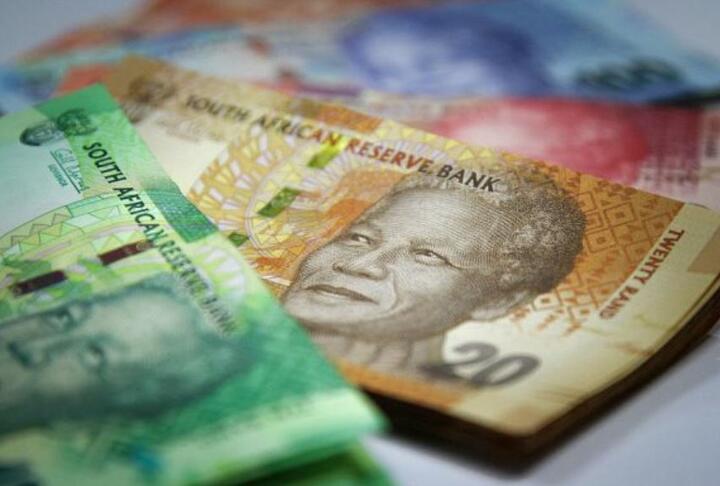 Rating opens doors for SME funding in South Africa
The according of a BB(ZA) rating to Retail Capital, which provides working capital to businesses, will open up opportunities for increased funding to small business and job creation in the sector.
This is the first rating for Retail Capital, which was founded in 2011. "Being a rated Financial Institution allows us to access new pools of capital at more cost effective rates, which will benefit the SME businesses that we finance and also allow us to expand the offering across South Africa," says Retail Capital CEO Karl Westvig.
"This will lead to faster-growing SME businesses that will employ more people."
Global Credit Ratings (GCR) accorded Retail Capital a national long-term national scale rating of BB(ZA), which, according to GCR, reflects its small size, relatively short operating history, modest financial profile, and acceptable liquidity and returns.
While Retail Capital is able to raise funding from asset managers to provide capital to businesses, the rating gives it access to a broader pool of alternatives.
Westvig says asset managers have indicated that Retail Capital has a very advanced and sophisticated debt-funding structure for a company of its size, and this has now been borne out by the rating.
Retail Capital had raised around R200m to date through institutions including Futuregrowth, Ashburton and Gen-X Credit Opportunities Fund.