Articles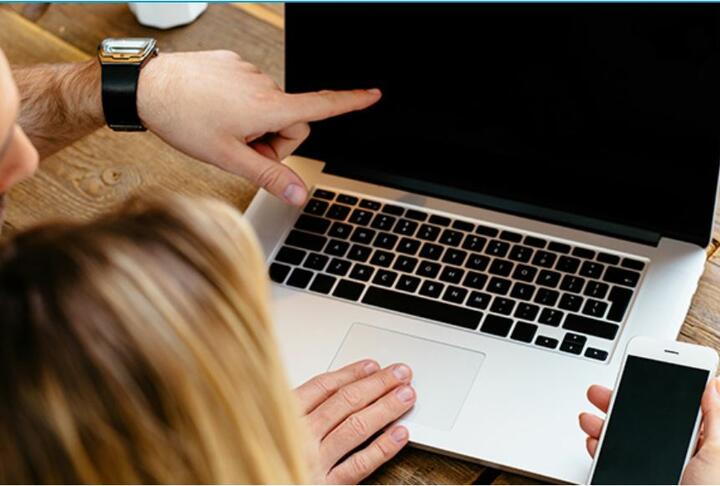 Small business, big attraction: Can small business banking be personal?
Small businesses have long mystified banks. They make up an overwhelming 99 percent of all businesses—yes, 99 percent—and employ close to half of all workers. They generate more than 60 percent of the private sector's net new jobs. Yet despite the critical role small businesses play in the economy, most banks struggle to generate strong returns from this segment.
The rules of attraction … and subtraction
Many banks find high costs come with serving this segment—in particular with lending. Small business loans often generate low or negative returns. As the graphic below shows, high origination costs (as well as underwriting, loan review, operations, monitoring, compliance, and related expenses) quickly consume loan interest and fees. At some banks, loans of up to $250,000 can be value destroyers.