News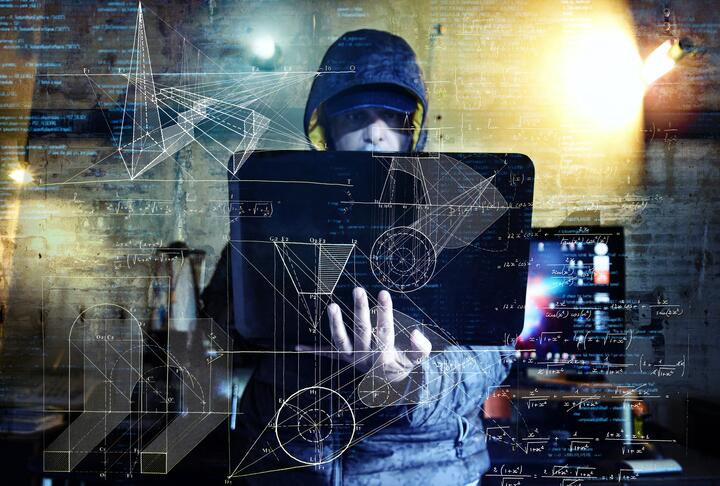 Small Businesses are Burying Their Heads in the Sand Over Cyber Security
A survey by Enterprise Nation says a fifth of small British companies say they still don't know how to protect themselves from potential online business risks. Released on behalf of domain firm Go Daddy, a quarter said they had experienced phishing emails and yet less than half (47%) said their website was on a secure platform.
Retail was the business sector most targeted, with 44% reporting they'd already experienced a security breach. However, this sector was also the most likely to spend nothing on protection (44%).
Stephano Maruzzi, Go Daddy's vice president Europe, Middle East and Africa, added: "For small businesses on a budget, there are still some very quick and cost-efficient ways to improve cyber protection. Educating staff on the risks of transferring sensitive emails to personal accounts or via less-secure mobile devices and implementing measures such as two-step authentication can be done easily and have a dramatic effect."