External Resources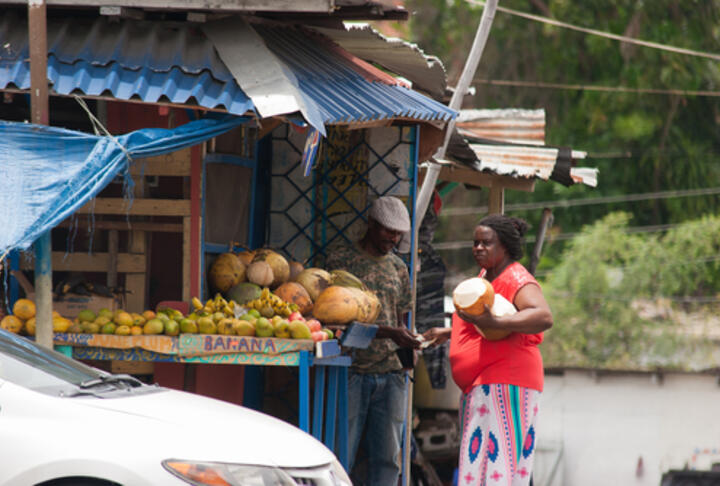 SME List: Lessons from India, South Africa, and Jamaica
The World Federation of Exchanges (WFE), jointly created a survey with the Milken Institute Center for Financial Markets a survey to compare how approaches to SME boards have varied across countries. The evidence-based research compiled data such as:
Main reasons Indian SMEs list
Did firms raise capital at time of listing?
Use of IPO proceeds by listing venue
How did listed firms access medium- to long-term finance after going public?
SMEs accessing available pre-listing technical assistance from the BSE
The team surveyed listed SMEs on the SME boards and main markets of three focus countries—India, Jamaica, and South Africa—to compare why these firms list, whether they have had better access to finance since going public, and whether their post-listing experience has met their expectations. The publication offers a comprehensive set of data tools.