Publications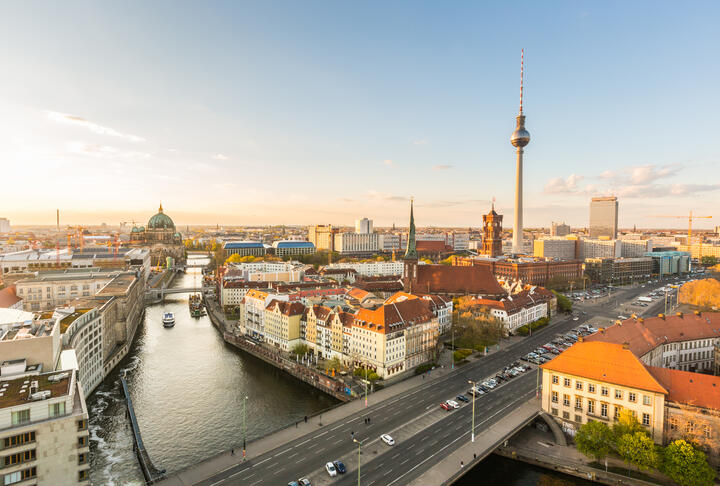 Sponsorship Brochure - Global SME Finance Forum 2017
The Global SME Finance Forum is an annual global meeting of leaders from banks, fintech companies and government institutions, working on accelerating access to finance for small businesses. This year's event will take place in Berlin, Germany, which also holds the G20 Presidency.
The action-packed 3–day event will include study visits to high-performing institutions, a B2B marketplace, fintech expos, panels, working groups as well as networking sessions and a gala dinner.
The event is hosted by the SME Finance Forum, which runs a global membership network bringing together 100+ banks, fintech companies and development finance institutions to share knowledge, promote collaboration and inform policy.
What our 2016 Sponsors Say
"The benefits were threefold: the dialogue with policy makers and regulators, exploring commercial opportunities with financial institutions and fintechs; and receiving significant brand recognition in China, one of our key markets. We were able to build business relationship with at least two key fintechs in the sector." - MasterCard
"We have sponsored the Forum each year. After the sponsorship, we received over 40 invitations to discuss mutual goals, most of which turned into new business opportunities. We are very happy with the sponsorship and will continue to sponsor."- Verde International
"The sponsorship has enabled us to promote our company to the industry experts world-wide. We like to participate as a sponsor again for the Global SME Finance Forum 2017." - CreditEase
"As a fintech, it was exciting to meet banks from all around the world with different needs and maturity levels. The sponsorship has opened up new business opportunities with a multinational finance corporation and a major bank in Indonesia." - Strands