Publications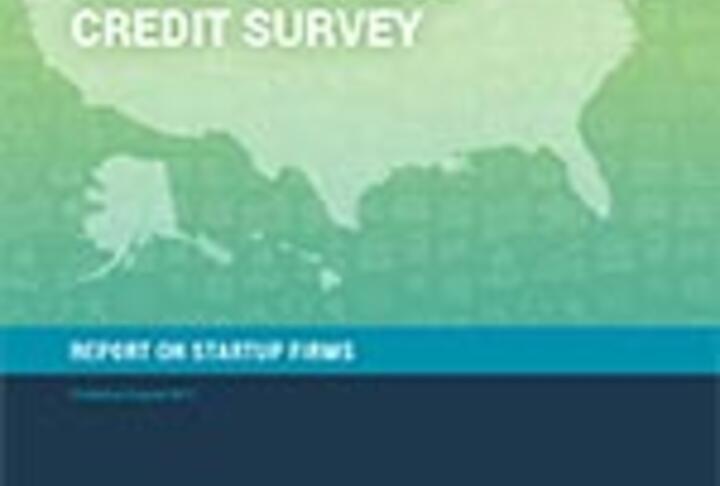 2016 Small Business Credit Survey: Report on Startup Firms
Startups—small businesses that were five-years-old or younger in 2016 with full- or part-time employees—make up 34% of all small employer firms and are drivers of U.S. job growth. Results from the Small Business Credit Survey show that while startups have stronger growth and more optimism than mature firms, they have greater credit risk and experience more financial challenges.
This report addresses several important borrower-centric questions:
How strong is demand for financing among startups?
Are startup firms seeking financing and credit from traditional lenders, or are younger firms attracted to new capital sources?
How successful are new firms in obtaining financing, and how do they rate their experiences with lenders?