Publications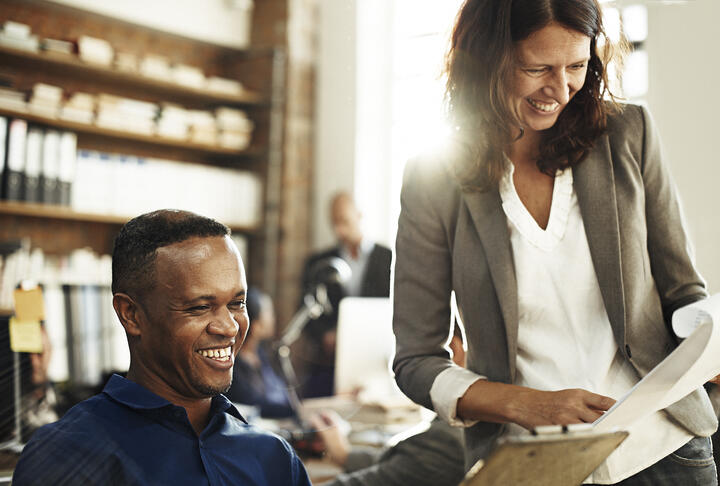 Survey Report: SME Finance Policies for MSMEs Owned by Women and Women Entrepreneurs
Women's financial inclusion is at the top of AFI's global policy agenda. Since 2014, AFI has worked exhaustively to promote financial inclusion and bridge the gender gap. At the 2014 AFI Global Policy Forum (GPF), a break-out session revealed that financial policymakers and regulators lacked the data they need to adopt smart policies on women's financial inclusion. The session also found that SME finance policies are a good way to bridge the gender gap in financial inclusion, since most SMEs are managed or owned by women.
In 2016, AFI's SME Finance Working Group (SMEF WG), discussed women's financial inclusion at two separate meetings. At its 6th meeting held in Ulaanbaatar, Mongolia, the working group held a special session to explore the extent to which it could take on this topic. After discussing it, the group decided to postpone activities on women's financial inclusion until the Financial Inclusion Data Working Group (FID WG) produced more evidence and could inform all the working groups on next steps. In the meantime, the group asked Bangladesh Bank to write a case study about SME finance policies that had been adopted in Bangladesh to improve access to finance for women and women entrepreneurs.
At its 7th meeting, held ahead of the 2016 AFI Global Policy Forum in Fiji, Bangladesh Bank presented its findings and the outline for the case study. Based on this presentation, a sub-group was created to design a survey that would collect data and assess the state of SME finance policies in the member countries of the working group.
The sub-group worked intensively between October and November to design the survey, under the coordination of Comisión Nacional Bancaria y de Valores de México and Bank Indonesia. The sub-group also included Bangladesh Bank, Banco Central de Timor-Leste, Superintendencia General de Entidades Financieras de Costa Rica, Reserve Bank of Fiji and the National Bank of Tajikistan.