Articles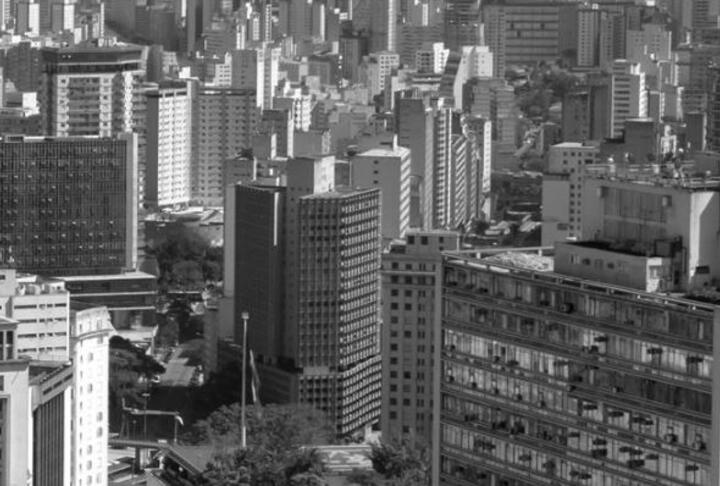 Understanding Payment Systems in the Times of Fintech
Payments are nowadays widely considered to be gateways for financial inclusion. Withdrawing money or repaying a loan are basic financial transactions without which traditional financial products like credit, savings and insurance would not be possible.
In addition to being gateways to financial products, payments, and more specifically digital, national and international micropayments, are attractive services demanded by the population of Latin America and the Caribbean. Services such as Paypal, Xoom or Transferwise are already popular among consumers across the region. Banco Estado de Chile, which created a payment app in September 2016, MovilBancoestado, linked to its popular CuentaRUT, reached 600,000 customers in a matter of only months.
Fintegration
In all of the above cases, it is important to recognize that digital payments are based on an interaction with financial systems, either through the exchange of bank account or credit/debit card data, or via a service access point authorized to take deposits or perform withdrawals. It would be impossible to send funds through or extract money from a digital payment service without these interactions. That is why an important recent trend in the Fintech world concerns the integration with the traditional financial sector, an approach that has come to be called Fintegration. According to a McKinsey study, 43% of Fintech startups are focusing on payments and for these startups, Fintegration will be a major challenge. Finconecta, a new MIF program seeking to connect financial institutions with Fintech companies, will help address this challenge in the Latin America and the Caribbean region.