Our events
Members Only Webinar: Value Chain Finance, How Banks can Leverage Growth Opportunities for SME Banking Customers
24 February 2016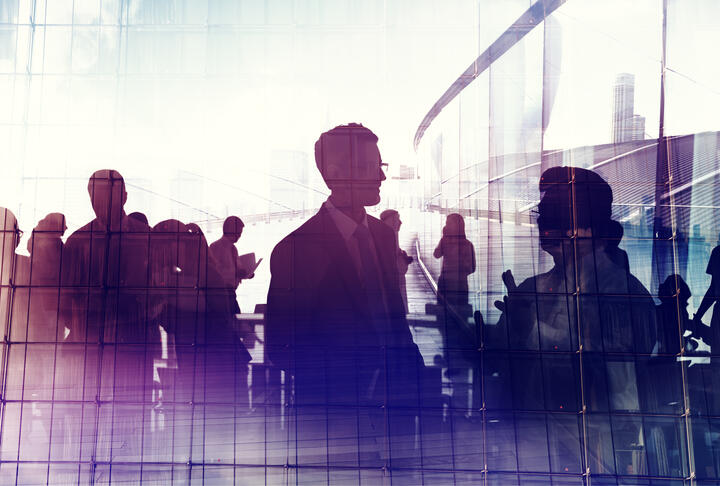 Join Qamar Saleem, Global SME Banking and Value Chain Specialist, IFC and Dr. Eugenio Cavenaghi, Managing Director - Trade, Export & Supply Chain Finance, Banco Santander for a presentation and Q&A.
Banks around the world are fast embracing value chain finance as an engine of growth for their small and medium enterprise business segments. Estimates have shown that between 14 and 20 million SMEs are either unserved or underserved in developing countries, amounting to a credit gap of nearly US$1trn. Nearly one third of this credit gap is estimated to be linked to value chains, thus creating a significant market opportunity for financial institutions.
Learn how your bank can identify and leverage this growth opportunity within your own markets. Understand key success factors in devising and implementing value chain finance solutions. Discover best practices as well as practical insights into how to optimize scale, profitability, risk mitigation and process efficiencies in value chain finance proposition.
About the speakers
Qamar Saleem is IFC's Global SME Banking Specialist with over 23 years' experience in financial services managing SME banking/value chain finance businesses at various reputed international banks and is currently spear heading advisory services for multiple leading banks across the world in the area of SME and Value Chain Finance.
Eugenio Cavenaghi is Head of Trade, Export & Supply Chain Finance for Germany/Austria/Switzerland with Banco Santander and has extensive experience in launching and managing value chain solutions for reputed international banks.