Articles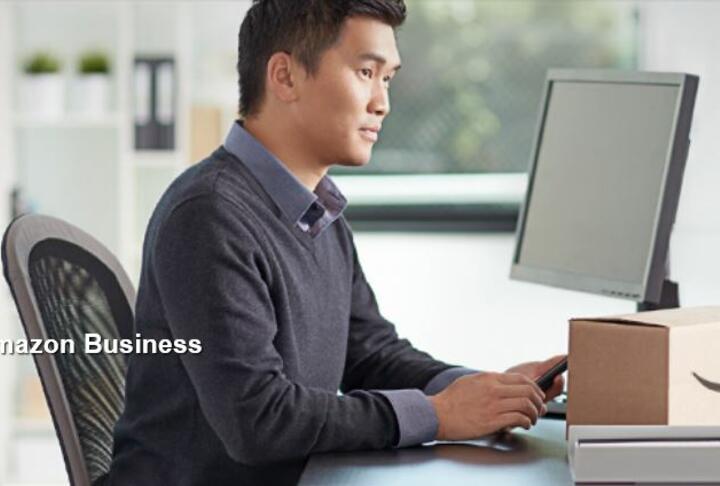 Why B2B Credit Bureaus Should Fear Amazon
Every sale made by a company of any reasonable size that is done on some extended payment terms is a credit decision. All businesses grant credit to their customers in the form of payment terms. In order to do this, they develop credit limits to how much they can have outstanding to a customer at any one time. Whether a company has a dedicated process for credit lines with their buyers or does it in some haphazard fashion, the receivables are exposed, particularly the longer the sales terms.
Sales organizations need reliable data to make customer credit decisions. Purchasing organizations need reliable data to assess supplier financial risk.
Both areas are can be involved in data gathering to do credit analysis which leads to an opinion on risk. In the case of Purchasing, its supplier financial risk. In the case of Sales, it's can this customer pay me back. There is nothing worse than have $2M in sales to a customer that never get paid due (or partially paid) after a bankruptcy event.