Publications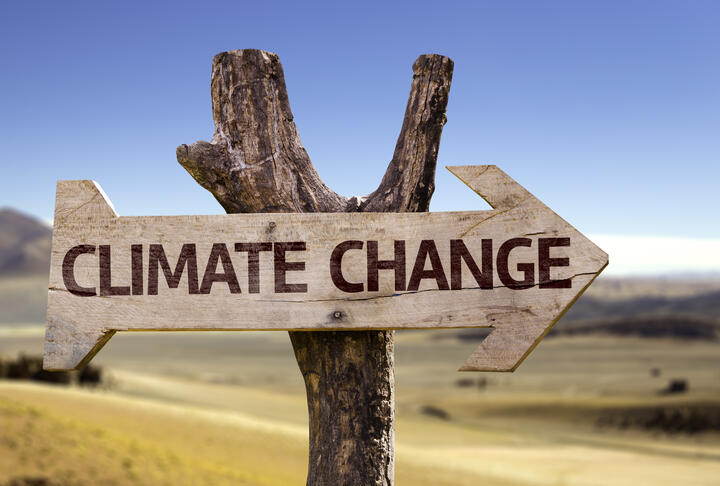 Why the climate is changing the rules for our cities and SMEs
As our cities have grown, so has their vulnerability to climate change and natural disasters. The growth of cities has resulted in a concentration of risk for people and assets alike. Catastrophes such as the 2004 Indian Ocean tsunami and Cyclone Nargis, which struck Myanmar just four years later, have led to the loss of hundreds of thousands of lives. These disasters also brought economic catastrophe: millions lost their homes and livelihoods; cities were reduced to rubble; economic growth and development were set back by years, or even decades in some cases. Left unchecked, the cost of climate change could account for some 20% of global GDP by the end of this century1. And, much of that bill will have to be paid by cities and businesses.
As we head towards COP21, research from Penn Schoen Berland (PSB) shows that "Urban Leaders" believe we have already come too far to fully mitigate the threat of climate change. Where once thefight focused predominately on preventing further damage, communities across the globe are now forced to confront the fact that resilience and adaptation will have to complement mitigation efforts as part of future responses to the problem of climate change. As this new reality has increasingly been acknowledged, cities around the world have continued to develop and build on adaptation strategies to make their city's infrastructure and population more resilient to the challenges they will increasingly face.
A key factor for a city's resilience is a strong local economy. With this in mind, Urban Leaders stress the need for businesses of all sizes to focus on how they intend to meet the challenge of long term climate change. Research shows, however, that many SMEs are severely under-prepared to deal with the effects of climate change: only 26% say that they have a strategy or plan in place to deal with potential climate-related risk. As a result, SMEs feel vulnerable – only a quarter believe that their business is well prepared to withstand the impact of climate change – and 65% are worried about climate change in relation to their business, with this figure rising to 75% among SMEs from emerging markets, where communities have been most affected to date. The insurance industry, recognized as a leader in risk assessment, has a major opportunity to step forward to advise SMEs on how to assess climate risks and support them in the development of resilience plans. Sixty-two percent of SMEs believe that insurance companies are a credible source of information on climate change and 74% believe that insurance companies can help reduce climate- related risks. Urban Leaders also recognize the power of the insurance industry to drive change and the importance of having an ongoing dialogue with insurers to better understand the evolving nature of the risks they face. The industry has the opportunity to instigate behavioral change among businesses at the local level through education and awareness-raising and through the pricing and design of products and services that incentivize resilience measures.