Industry events
3rd Global Microfinance Summit 2019
24 - 25 January 2019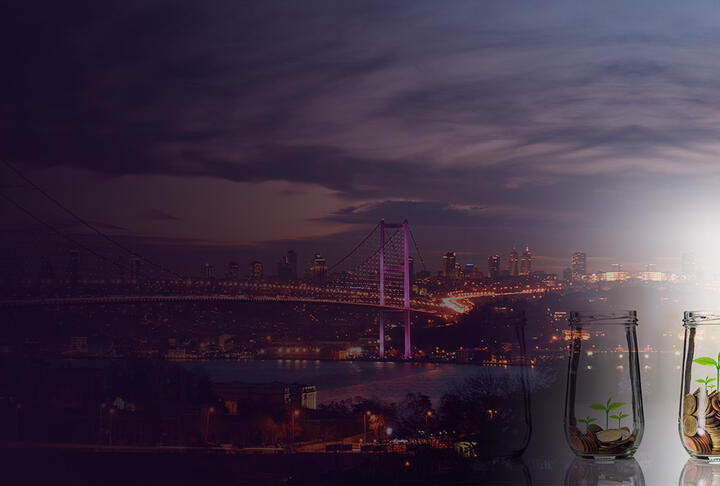 Euro Events is hosting the 3rd Global Microfinance Summit in Istanbul, Turkey on Jan. 24-25. The event will cover key topics making an impact on the microfinance industry.
Important topics will include:
Digital Transformation: The Next Big Leap in Microfinance
Impact of Microfinance on Sustainable Entrepreneurship Development
Green Microfinance: A Tool for Sustainable Business and Climate Action
Leading experts such as the International Finance Corporation and SME Finance Forum members, African Development Bank and the European Investment Fund will be present to provide tips on challenges within the industry.
Euro Events aims to provide a better understanding of predicted market conditions, a clearer picture of supply chains and gain knowledge regarding competitor activity.