Articles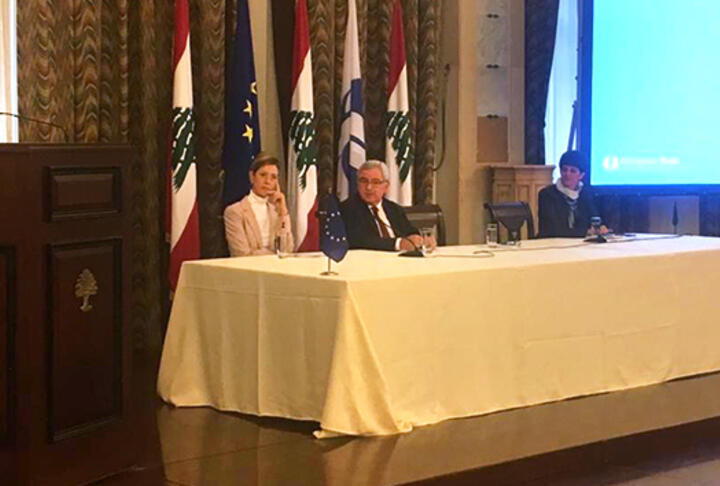 Advisory Programme Will Increase SMEs Access to Finance
The European Bank for Reconstruction and Development (EBRD) and European Union (EU) launched the Advice for Small Businesses (ASB) Programme to support SMEs in Lebanon. The programme will help foster private sector growth, job creation, innovation, competitiveness, and increase SMEs' access to finance.
According to the article, SMEs in Lebanon comprise over 90 percent of the private sector and support the economy in a substantial way. EBRD and EU's programme will connect SMEs with local and international consultants and offer a variety of business advice.
Training programmes are also conducted by the bank for local consultants to improve their capacity and increase the range and quality of advisory services.