Articles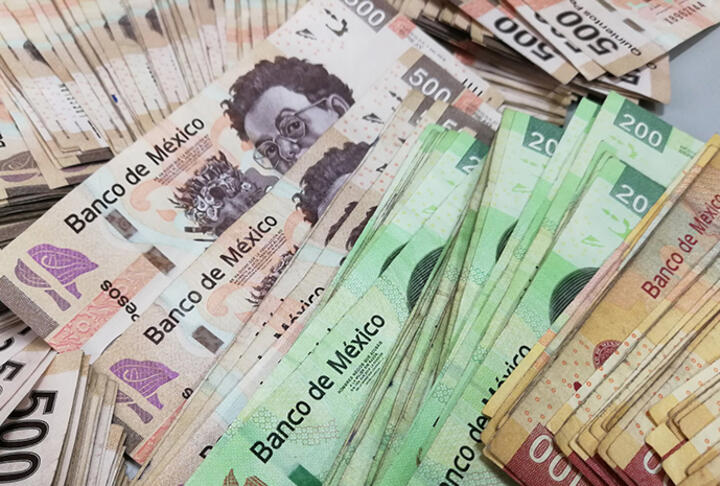 Banks Are Unable to Pay Mexican SMEs
Euromoney says SMEs account for nine out of every 10 businesses in Mexico, however only a third have access to finance.
"Despite numerous financial institutions operating in the market, financial services penetration remains low," said Norbert Schneider, principal investment officer for Mexico at the IFC.
SMEs in the country are lacking credit history, accounting, information or assets needed to receive a bank loan, according to the article.
Trust is also an issue for SMEs, coupled with fear of risk and growth.
"About 44 percent of SMEs that have been in business for five years have the same level of income that they had during their first two years," says chief executive of Banco Azteca, Alejandro Valenzuela.