Publications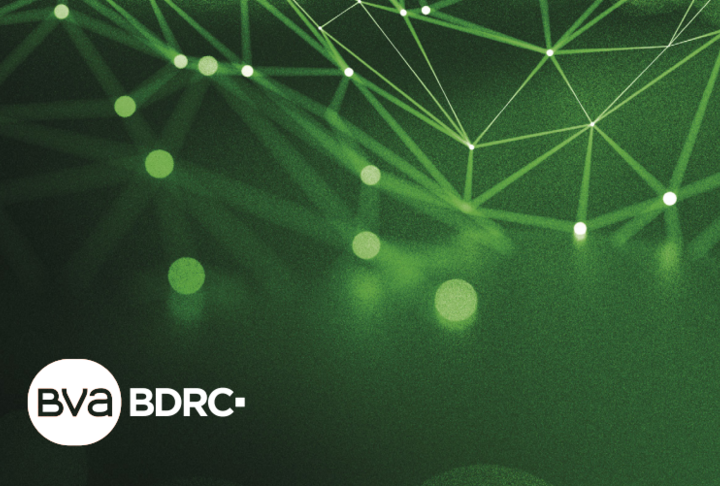 BDRC SME Finance Monitor Q2 2018
A report published by the BRDC, outlines data on a wider range of financial products and providers able to meet SME access to finance needs.
The report covers the borrowing process from the SME's perspective, and broader information regarding SME growth, profitability and perceived barriers to running the business. Topics covered in the report include: how SMEs are funding themselves, need for funding, an overview of borrowing events, the future and awareness of taskforce and other initiatives.
According to the report, 62 percent of SMEs were aware of any of the initiatives tested, with relatively little variation by size.