Articles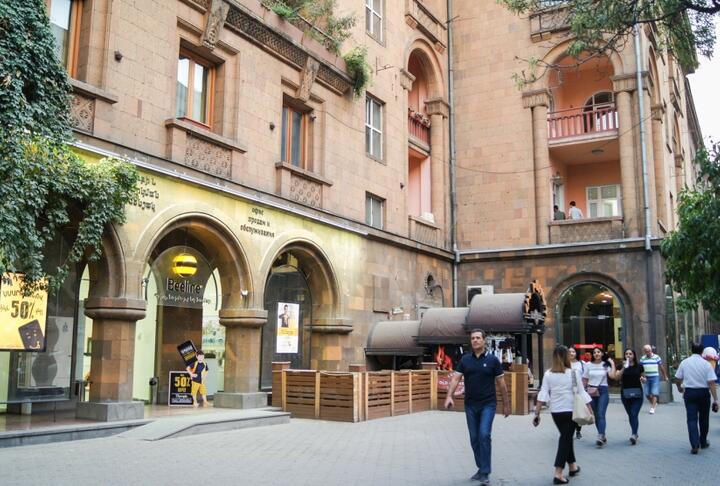 BSTDB Provides US $15 Million Loan to Support Armenian SMEs
The Black Sea Trade and Development Bank will support the financing of SMEs in Armenia through a US $15 million loan to Ardshinbank.
The loan will benefit 100 SMEs and impact 3,600 jobs in Armenia, according to the article. SMEs in Armenia are a key driver and contributor to the country's GDP, generating up to 40 percent of GDP.
"As a development institution, we are happy to contribute towards expanding the SME lending of Ardshinbank, a leading Armenian bank and our longstanding partner, to better serve the rapidly growing funding needs of Armenian entrepreneurs, in line with the national economic policy priorities," said Dmitry Pankin, the president of BSTDB.