Industry events
Closing the Trade Finance Gap for African SMEs
19 - 20 June 2018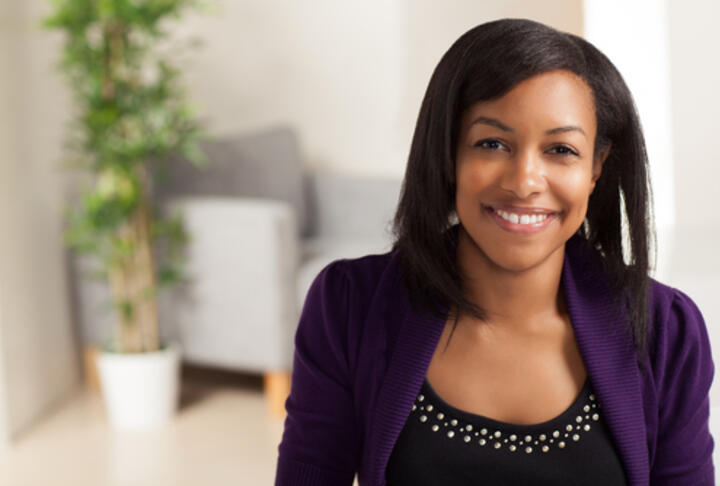 The Making Finance Work for Africa Secretariat (MFW4A) has recently launched a Trade Finance Initiative (TFI), with support from the African Development Bank (AfDB) and GIZ. The TFI aims to improve the understanding of the trade finance market in Africa, to promote regulatory compliance, and to build the capacity of local banks to introduce sophisticated products and grow their trade finance business, with a particular focus on Small- and Medium-sized Enterprises (SMEs).
It is in this context that MFW4A will host a two-day workshop on "Closing the Trade Finance Gap for African SMEs" in Abidjan, Côte d'Ivoire on 19-20 June, 2018. The event will bring together local banks, other financial institutions, and development partners to identify and investigate the barriers to bank-intermediated trade finance in Africa, with a focus on the specific challenges and solutions for small and medium sized enterprises.
Participants will include local and regional banks (e.g. Ecobank, UBA, Attijariwafa Bank), as well as regional and international financial institutions—IFIs and DFIs—such as African Export-Import Bank, the African Trade Agency, the Trade and Development Bank, COMESA, AFD, EIB, and DEG.