Articles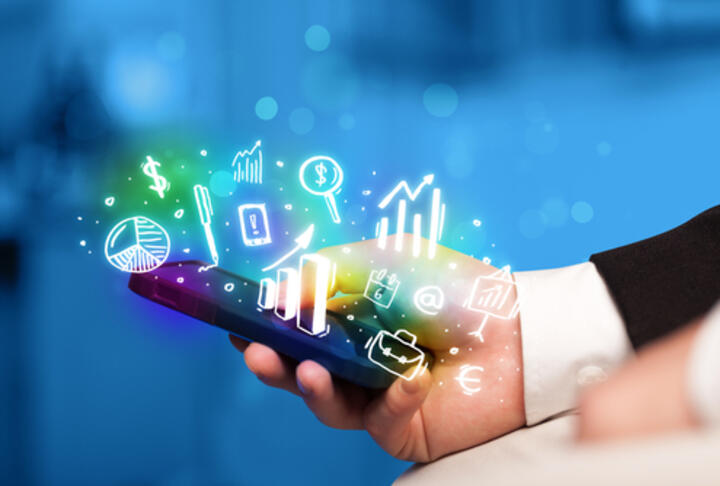 Effective Risk Assessment Models and Alternative Data Proves Beneficial for Retail Lenders
Effective risk assessment is instrumental in the lending business. According to Medici, technology companies are creating risk assessment models with increasingly inclusive variables that are allowing lenders to reach the previously unbankable population.
Alternative data can improve risk assessment for retail lenders. According to the article, retail lenders can deploy alternative data technology for better customer service delivery, capturing new segments, improving cost efficiency, and enhancing the underwriting process.
According to the article, retail lending risk assessment consist of three modules, ability-to-pay assessment, intention-to-pay assessment and identity verification.