Industry events
10 - 13 September 2019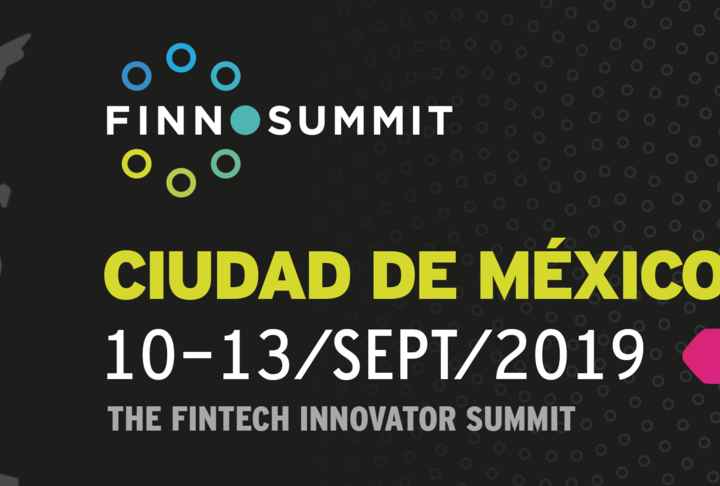 FINNOSUMMIT has positioned itself as the largest collaboration platform in the sector in Latin America in which recognized entrepreneurs, financial services innovators, executives of financial institutions and the most influential investors internationally, meet to take risks and share information. In this way, the event offers the ideal environment for networking that the industry needs, through which the audience achieves innovation rates that will make them winners of finance and digital and inclusive insurance for the next 20 years.
Throughout the history of FINNOSUMMIT, we have seen how the industry has matured to such a degree that it requires new forms of collaboration focused by sector. That is why the event will have four days of content, focusing two in Fintech and two more, in Insurtech and Fintech For Inclusion In this way, the more than 3000 attendees will know, through the various activities (keynotes, panels, workshops, startup skills ...), methodologies, actions and successful cases of collaboration among the key players of the industry in Latin America, and above all, discover together the trends that will be a reality in the next 5 years.
SME Finance Forum members are entitled to receive a discount on registration. Please, contact us for more information.