Publications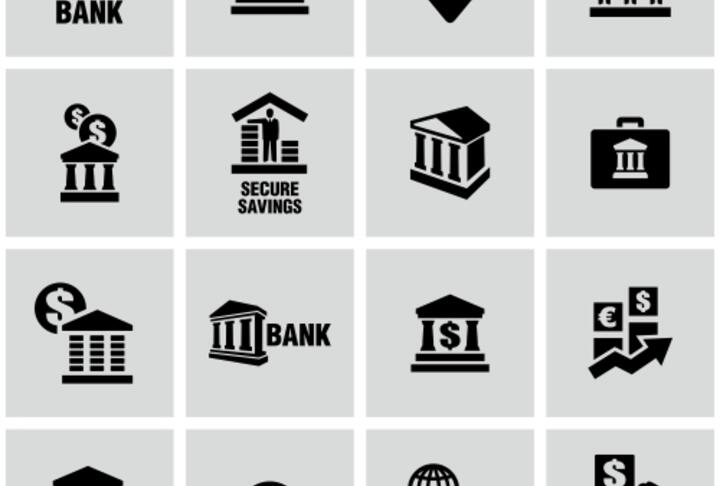 Sustainable Banking Network – Global Progress Report 2018
Emerging markets have become a major force in driving development and fighting climate change as 34 countries have initiated banking reforms to expand sustainable lending, according to the first comprehensive Global Progress Report of the Sustainable Banking Network, an IFC-supported organization of banking regulators and associations.
Those 34 countries account for $42.6 trillion in bank assets—more than 85 percent of total bank assets in emerging markets. Some are wealthier than others, but all of them have made progress in advancing sustainable finance. Eight countries—Bangladesh, Brazil, China, Colombia, Indonesia, Mongolia, Nigeria, and Vietnam—have reached an advanced stage, having implemented large-scale reforms and put in place systems for results measurement. These reforms require banks to assess and report on environmental and social risks in their lending operations and put market incentives in place for banks to lend to green projects.
The report provides practical indicators and tools for countries to apply to their own domestic markets, regardless of their size or stage of development. This is important because it facilitates learning by all members and accelerates the pace of change. It is based on an innovative results-measurement approach that has been agreed by all 34 member countries—a remarkable achievement that is breaking new ground for measuring progress at the global level.