Articles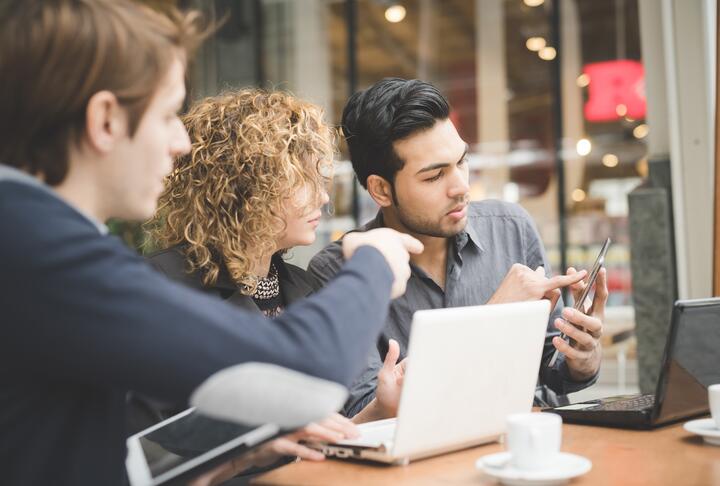 Medici Outlines the Challenges in the SME Lending Requirements
SMEs are still struggling to curate working capital. Medici examines the glitches in SME lending, automation of onboarding customers and loan origination and how banks can make real change in SME lending. Reported errors in the SME lending:
Most of the time, banks refuse to lend money to those whose revenue is less than $2 million.
Banks view SME loans as a high-risk proposition and challenging customer segment (because most of them lack documents on income statements, balance sheet, operating performance, etc. and their performance-related data is hardly available on any public forum) that might have a higher rate to default.
After approaching multiple banks, SMEs need to spend more than 24 hours on loan origination paperwork and have to wait weeks or months to get the loan approved by banks.