News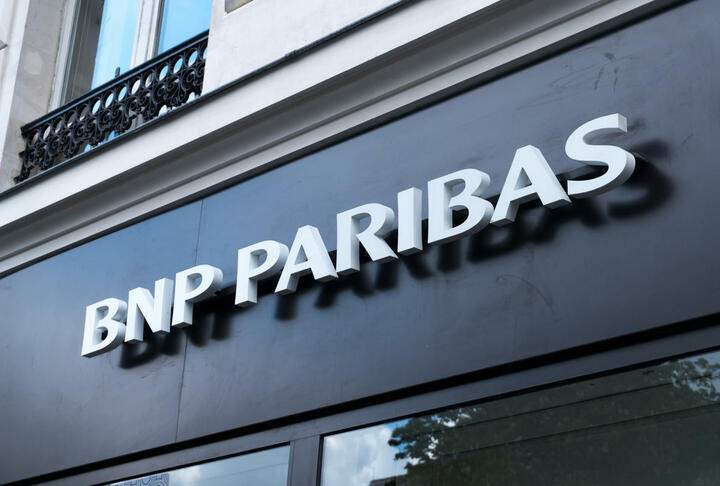 Member News: BNP Paribas Asset Management to Launch UK SME Direct Lending Fund
SME Finance Forum member, BNP Paribas Asset Management (BNPP AM) (the investment side of BNP Paribas) will offer investors access to the lending market for UK SMEs. The funds will invest in senior loans, to SMEs that have an annual turnover of less than €50 million.
Head of UK sales, Philip Dawes shared, "The launch of this fund is therefore consistent with our aim of offering impact investment solutions for our clients, by providing sustainable capital solutions to a segment of the market that remains underserved by other financial solutions."
With a recent collaboration with CODE Investing, a UK based fintech lending platform, BNPP AM's formation of strategic partnerships prove to benefit SME loans.