News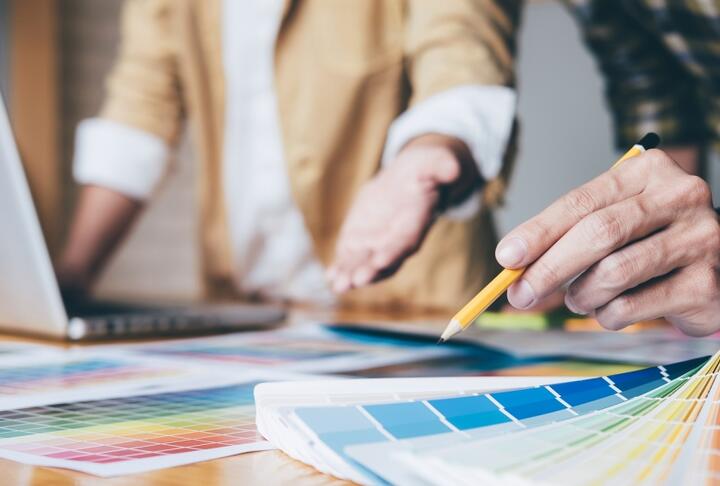 Member News: EIF and BGK Sign Agreement to Support Cultural and Creative Focused SMEs
SME Finance Forum member, European Investment Fund (EIF) and Bank Gospodarstwa Krajowego (BGK) will support Polish SMEs with 525 million zloty (around 125 million euros) of loans over the next three years, according to the article.
The new agreement will benefit almost 3,000 SMEs in the creative and cultural sectors. According to the article, these sectors represent seven million jobs in the EU and account for 4.2 percent of the EU's GDP.
"The new pilot supported by the EU counter-guarantee incentivises Polish intermediary banks to significantly increase their lending volumes to SMEs active in the cultural and creative sectors. Access to finance is often limited for companies in the cultural and creative sectors, and these new agreements will help BGK to target new support for this sector," said Roger Havenith, EIF Deputy Chief Executive.