News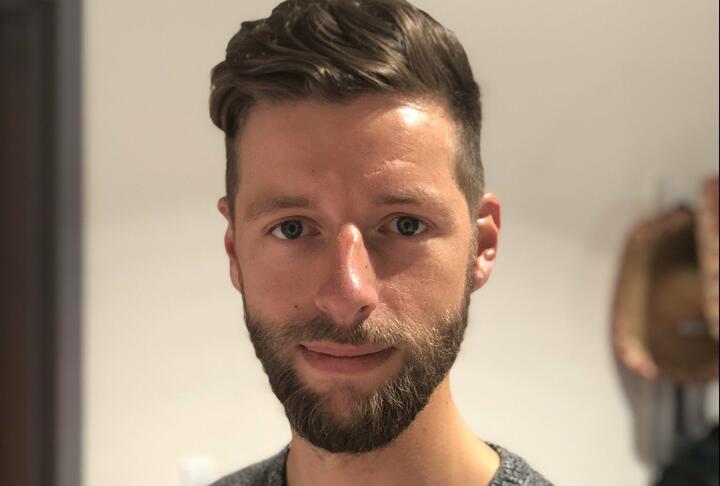 Member News: Nova Credit Founder Shares Finance Advice in Forbes 30 Under 30
Business Insider asked Forbes 30 Under 30 finance superstars to share their best career advice for young professionals.
Loek Janssen, 29, cofounder and CTO of Nova Credit - a SME Finance Forum member - started for a Stanford graduate research project. It's gained rapid adoption since then. Now, the startup has raised $20 million to-date and is backed by investors like General Catalyst and Index Ventures.
Janssen said, "There is an opportunity here to do good to help immigrants who are currently being rejected by the system. By doing good you also help the American economy." Read more about he said about immigrants' income and track record wih finance.