News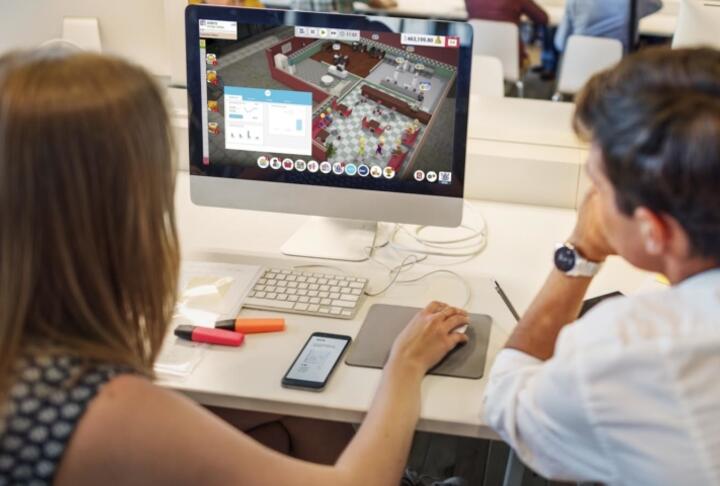 Member News: Xero Alongside BNZ and Joy Business Academy, Launch Interactive Game for New SMEs
Thinking of starting your own business? An interactive game allows for new business owners to test the waters by creating their own business in a virtual world.

"Every year SMEs are constrained through a combination of external pressures, lack of business experience and commercial acumen," shared Hon. Carmel Sepuloni, Minister for Social Development. "Recruitment, training and retention of good employees is cited as one of the most challenging aspects of businesses for this group and where MSD showcases talent and the considerable assistance that can be offered when employing our clients."

Elements from Xero's payment system and essential skills for future employment, identified by the World Economic forum are utilized throughout the game, helping new business owners to understand key roles and responsibilities.