Industry events
MFC Conference – Social Finance Vibe: Pandemic Reboot!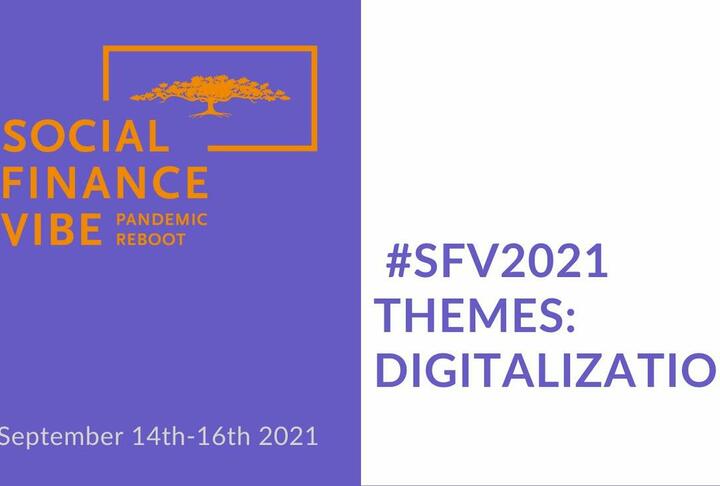 MicroFinance Centre is a social finance network that promotes fairness, inclusion, equality and responsible service. It unites 113 organizations (including 77 MFIs) across 36 countries of Europe, Central Asia and beyond, who together deliver responsible microfinance services to almost 2,000,000 low-income clients. The mission of MFC is to empower individuals and sustain communities through innovative social finance and microfinance.
The 23rd MFC Annual Conference – the first fully virtual networking event – is a perfect opportunity for social finance professionals to network, share ideas, learn from an impressive line-up of guests and lay the groundwork for successful future partnerships. Powered by the latest technology and our team of skilled facilitators, our digital village will keep you engaged for three days of virtual sessions, peer networking, exhibitions and meeting familiar faces from the pre-Covid era.
The 2021 theme is "Social Finance Vibe: Pandemic Reboot"—through which they'll tackle topics around digitalization, green microfinance and overcoming the pandemic crisis.
Here are some highlights to expect:
The Plenary features headline debates on key trends and burning issues facing social finance.

The Partner's stage allows you to browse the booths of conference sponsors as well those of other investors, IT providers, consultancy and practitioner firms—drop by demo sessions, Q&A sessions, group huddles or individual meetings with potential new collaborators

The Session offers you regional roundtables, networking meetings and in-depth "meet the expert" sessions on topics around green transitioning, digitalization, crowdfunding, regulation, social enterprise sector development and more!
The Networking Area welcomes you for one-on-one engagement in a relaxed setting. Grab your tea or coffee and connect with social finance allies from across the world.  
Learn more and register the conference here>