Publications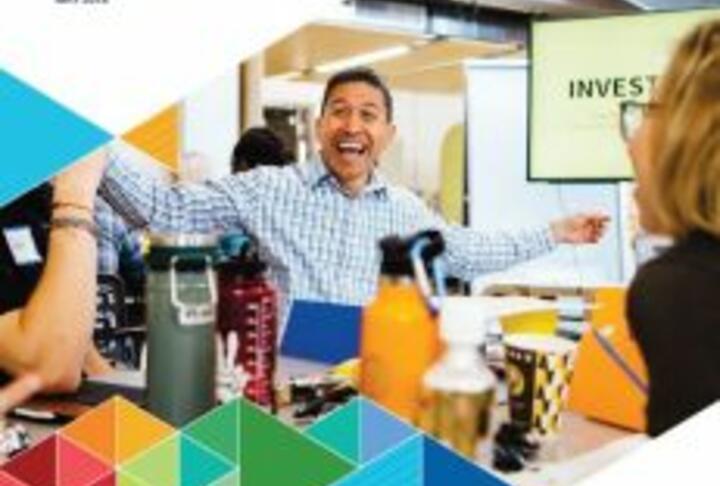 Report: Accelerating the Flow of Funds into Early-Stage Ventures
The third annual Global Accelerator Learning Initiative (GALI) report, "Accelerating the Flow of Funds into Early-Stage Ventures: An Initial Look at Program Differences and Design Choices," examines how the design and structure of accelerator programs correspond with increased business growth for program participants.
With data from more than 2,300 early-stage ventures that applied to 52 acceleration programs, GALI find that in most cases there is a positive return on investment in accelerators. On average, a $1 spend on an accelerator program translates into more than $1 of additional funds for program participants. However, GALI also found considerable variation among programs.

The report compares high-performing and low-performing programs to assess common perceptions about what matters most in successful accelerator programs. The research also identifies whether certain program design choices correspond with greater equity or revenue growth for accelerated ventures.

Watch the live stream of the report launch event.