Publications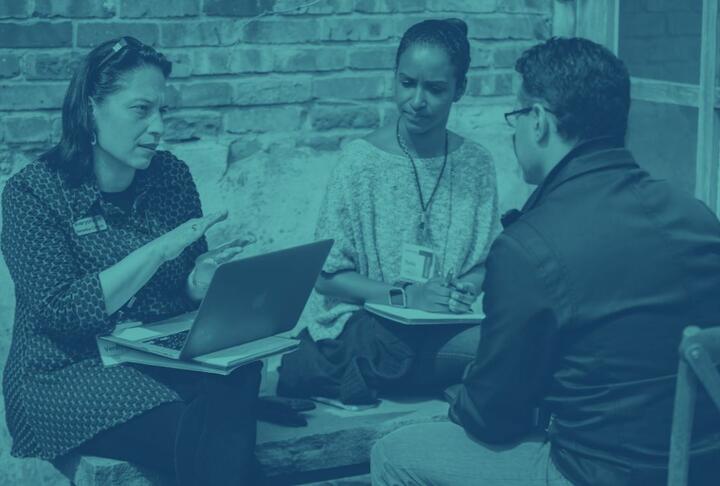 Report: State of the Small Growing and Business Sector
The Aspen Network of Development Entrepreneurs (ANDE) impact report on The State of the Small and Growing Business Sector (SGB), focuses on development services, donor funding and direct investments. Key insights centered around SGB investing and donor funding from the report include:
Over 400 investment vehicles have launched in the past 10 years that invest in emerging market SGBs, with an estimated US $11 billion in committed capital.
According to the Emerging Market Private Equity Association (EMPEA), US $217 million was invested in deals US $2 million and under in 2017, which represents 21 percent of total emerging market deals.
In 2016, Funding for SMEs declined to US $3.7 billion from US $4.1 billion in 2015.
European donors and institutions continued to make up 80 percent of all donor disbursements to SMEs in 2016.