Publications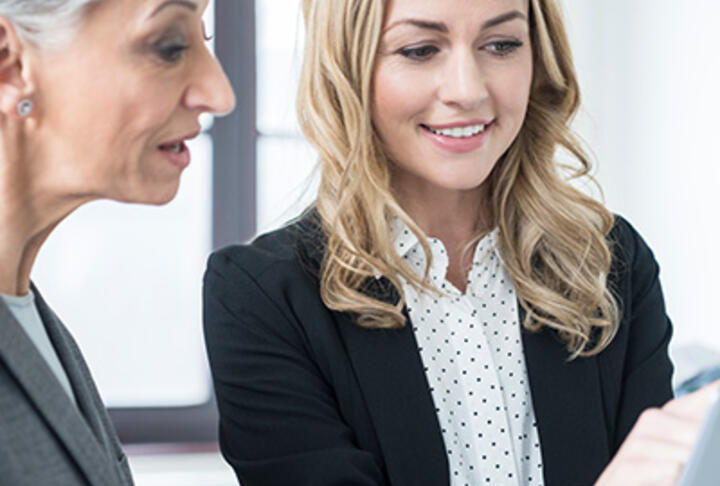 Research Reveals Latest Confidence Levels of UK SMEs
Bibby Financial Services' SME Confidence Tracker surveys 1,000 of the UK's small and medium-sized businesses on a quarterly basis. The tracker charts the confidence of owners and senior decision-makers of businesses in manufacturing, construction, wholesale, transport, and services sectors.
The tracker includes an SME Confidence Index statistic compiled by equally weighting sales performance over three months with expected sales performance over the three-month period ahead.
Below are some highlights from the Q1 2019 report.