Articles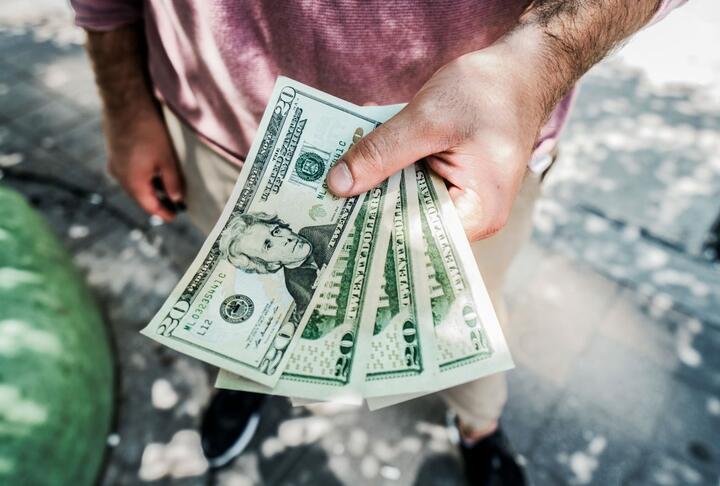 The Cost of Being Poor: Is Fintech the Answer?
In the UK 1.5 billion adults are "unbanked" according to Ronnie Lavie, Managing Editor for the Fintech Times. A vicious cycle, of financial exclusion has interrupted lower-income populations from enjoying the benefits from the fintech industry.

Sofie Blakstad, Founder and CEO of financial trust platform 'Hiveonline' shared, "Wealth disparity is caused by income disparity, but accumulates more. So a few people are earning half of the world's wealth, and half of the world is earning nothing. Income inequality in itself is not the issue – it is actually the perpetuation of wealth inequality, which comes back to taxation."

According to the article, poverty isn't the only issue for inclusion, financial institutions lack of trust are also among the contributing factors.
Lavie applauds a host of institutions and private companies making a difference toward financial inclusion. Among them, World Bank Group's Universal Financial Access 2020 initiative, which is aimed at assisting 1 billion adults to gain access to a transaction account by 2020 was mentioned.