Publications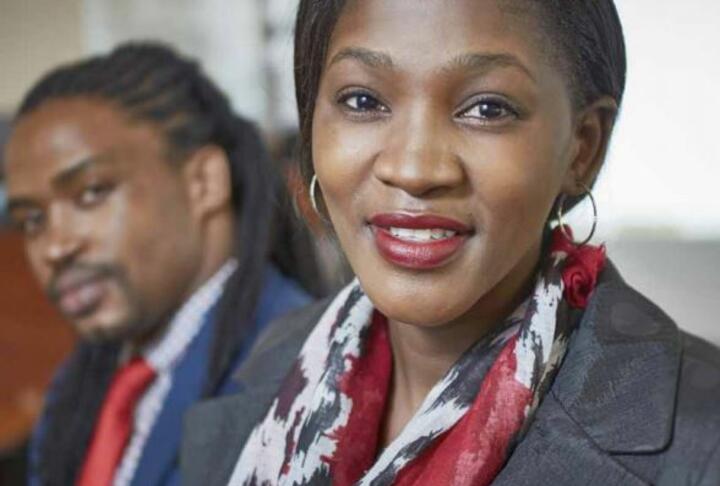 The Entrepreneurial Ecosystem of South Africa: A Strategy for Global Leadership 2017
Based on the results of this analysis, the researchers present a prioritised strategy for action that assists investors, stakeholders, and policy actors in directing their resources towards generating the greatest impact for entrepreneurs in the country.
One of their recommendations, based on the GEDI model and GEDI policy tool, is to improve the financing of SME and entrepreneurs by engaging in bank reform, mobile banking and crowdfunding for all South Africans.
According to the report, SMEs wait too long to receive assistance and this makes them think that the success of their business is dependent on people working in the government SME support agencies. This leads to a lot of frustration and slows down the uptake of businesses. Therefore, the researchers believe that the government needs to ensure that they recruit individuals who are passionate about SME development.
A few of the policy recommendations include:
Reduce lending risk among SME borrowers
The use of credit scores can reduce lending friction for SME
In empowering digital users, harness the private sector to increase e-business adoption among SMEs