News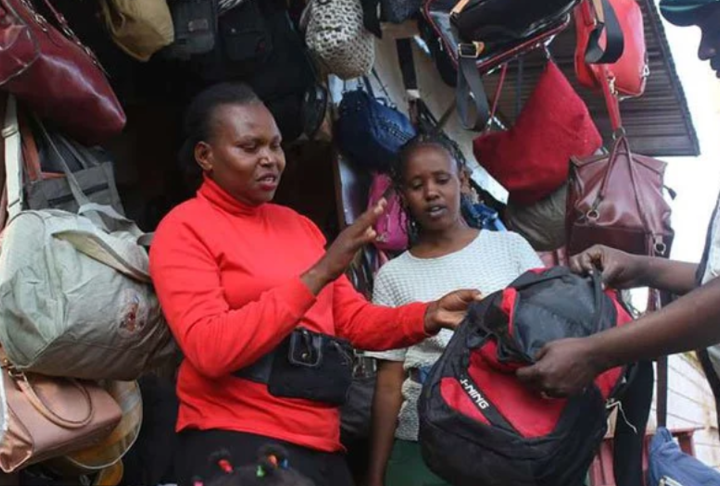 Tough task for Kenya in race to raise credit for small businesses
Kenya lags behind sub-Saharan Africa in credit provision to small and medium-sized businesses (SMEs), highlighting the funding challenges facing local entrepreneurs, a new report shows.
The report, 'The Mobile: Deeping Financial Inclusion But at a High Cost' shows that the total credit as a percentage of the gross domestic product (GDP) stands at 29 per cent which is lower than the sub-Saharan Africa average of 48 per cent.
The report by Egyptian investment bank EFG Hermes shows that while Kenya is ahead of Rwanda (21), Ethiopia (18), Uganda (15) and Tanzania at 14 per cent, it is significantly behind South Africa that stands at 148 per cent, painting a not so flatering picture of the funding troubles the country's small businesses face.
The credit freeze on Kenyan SMEs comes on the back of interest rate capping that was enacted through the Banking Act in September 2016.