Publications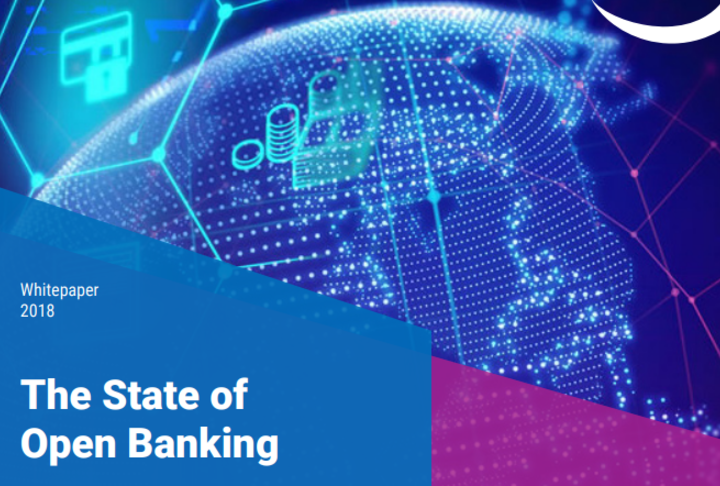 Whitepaper: State of Open Banking
In this whitepaper, Lendit Fintech explores the progression of open banking and the impact it will have on the financial competitive landscape. According to the study, open banking will restructure the industry in terms of business models and services created through collaboration.
Key elements discussed in the report include:
Drivers and benefits of Open Banking initiatives
Regulatory frameworks around the globe
Financial functions targeted by open APIs
Leading players and their initiatives
Collaboration strategies
Risks and challenges
Defining the path to success
According to the study, 'winners' are early adopters who maintain flexibility in implementing open banking APIs and expand their data collaboration capabilities in line with fintech and third-party players.